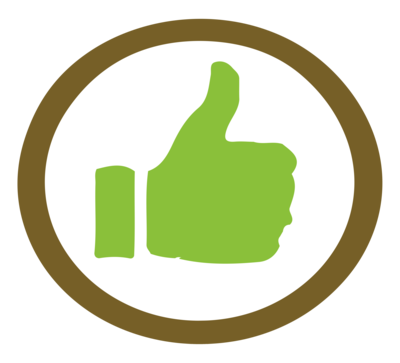 Having an online presence is a must in today's business world. That is why here at Seedling, we are devoted to creating a web design that will reflect your company's unique identity in a visually engaging manner.
Here at Seedling we specialize in all things marketing. We use our creative and marketing skills to help our clients achieve their goals and objectives.
We know that small businesses do not have thousands of dollars to spend on marketing, therefore we try to provide our services at the lowest possible prices.
Our team is always excited for a new project and challenge. We specialize in:
Animation Video Production
Web Design
Graphic Design
Print Design
Promotional Strategy
Social Media Marketing
Business Consultation
Business Managment